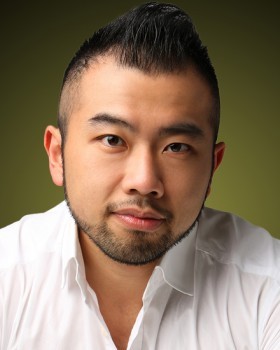 Timothy Chiang
35 years old
Victoria
Timothy Chiang began his musical pursuits early in his life. At the age of 5, he learnt the piano with his mother and at 9, Brian Blake taught him the violin. After receiving a number of prizes, he was awarded a music and academic scholarship to Scotch College in Melbourne, where he studied piano with Mikhail Solovei and violin with Leonid Zeyde.
During his time at Scotch College, Timothy made his orchestral debut at the age of 14, where he performed Rachmaninoff's Piano Concerto No. 1 in Melba Hall at the University of Melbourne, as well as Liszt's Piano Concerto No. 1 in Hamer Hall at Arts Centre Melbourne.
After completing his secondary education, Timothy took a break from music to study dentistry at the University of Melbourne. After graduating, he returned to pursuing his music performance opportunities alongside his dental career.
Timothy has received numerous piano accolades, including second prize in the International Music Competition "Grand Prize Virtuoso" 2017 in Salzburg (Austria), third prize in the Rising Stars Grand Prix 2017 – International Music Competition Berlin (Germany), third prize at the IV International Piano Competition ClaMo Región de Murcia 2018 (Spain) and and fourth prize in the 2018 Hong Kong International Piano Open Competition "Liszt Memorial Prizes".
Timothy has received his Licentiate of the Royal Schools of Music (LRSM) and Fellowship of Trinity College, London (FTCL) for piano as well as his Licentiate in Music, Australia (LMusA) for piano and violin.
This is Timothy's third time as a finalist in the Australian National Piano Award (previously 2016 and 2018).